I was born May 17th, 1978 at Womack Army Hospital in Fort Bragg, North Carolina.  My parents already had 6 children (Raymond, Russell, Rodrick, Rochele, Randall and Richard), but mom thought it would be good to have another one.  At the time, dad was stationed in the Army and mom was a piano and voice teacher.  They had bought 11 acres on the Cape Fear River, and not being able to afford to build a home, they purchased two single wide trailers and connected them with an enclosed hallway.  From an aerial view our home looked like the letter H.  It was a genius of an idea.  My brothers and sister have great memories of the land; unfortunately I can't remember anything about it.  

We left for Dahlonega, Georgia when I was 2, because dad got stationed at Camp Frank D. Merrill, the Ranger Battalion Mountain Phase.   Not too fond of curvy roads, I was car sick everywhere we went.  I still get sick to this day.  

While dad was away, mom kept things going around the house like a well-oiled machine.  She would make us practice piano and voice every day.  Since there were so many of us, mom thought it would be a good idea to form a family gospel singing group.  She would dress us all up in matching polyester suits and take us to church homecomings to sing.  I was born in the middle of this whole musical adventure, and came in time just to make the cover of our first an only album.  I was only 6 months old at the time we made the record.  

My first taste of music lessons came when I was 4.  Mom started me on piano, and I hated it.  That didn't matter much because there was no way mom and dad would let me quit.  I took lessons all the way till my senior year of high school.   When I was 7 I got the fever to want to learn how to play the guitar.  So mom and dad bought me a Harmony guitar from Sears for my 8th birthday.  

My parents pastored a pentecostal holiness church.  Dad would do the preaching, mom would play the piano and one of my brothers would lead the singing.  I would help out with the music by standing to side and playing my out-of-tune Harmony guitar during the music.  I didn't know one chord at the time.  It had to sound horrible.  Of course we did the special singing in the church.  Dad wasn't much on technique but was a stickler on posture and presentation.  He would say it didn't matter what happened while we were singing, we better stay still and have our hands behind our back.  Well it just so happened that while I was singing a solo in church a fly landed on my nose.  All I could remember is my dad's drill sergeant voice telling me I couldn't move.  The fly stayed on my nose the entire song.  That whole time of my life is a weird memory.  

When mom and dad stopped pastoring, I put my guitar in the closet and didn't pick it up again until I was 15.  I guy by the name of Zac Brown moved to Dahlonega and joined in high school chorus.  We immediately became friends.  Zac would bring a guitar to school everyday, and we would sit in the hallway (for locals the hallway was known as "The Bridge") and sing during our breaks.  He mainly brought his Martin Backpacker because it was so easy to carry.  During that time he taught me the basics of playing the guitar.  When we needed money, he and I would go to the square in Dahlonega find a bench to sit down at and we would start playing and singing.  In a couple of hours we would have over a hundred dollars.  It was pretty good money for teenagers in the mid-90's.    
[img align="left" caption="When we were 17 someone told us we should audition for singing the National Anthem at an Atlanta Braves game. So Zac and I took a tape recorder into his dining room and recorded ourselves. I sang lead and he sang harmony. A week later a representative from the Atlanta Braves called and said they liked our rendition of the National Anthem wanted us to perform the following Sunday.  From there we started our own band.  We began playing in local talent shows and local events and venues.  We had a great time playing around town and opening up for people like Shawn Mullins and The Jay Drummonds Band.
 In January of 1996 we thought we had hit the 'big time'. We got asked to be the opening band for The Jay Drummonds Band at the Holly Theatre. It's been almost 20 years since we hung out with those guys that evening. A couple of them are still my good friends.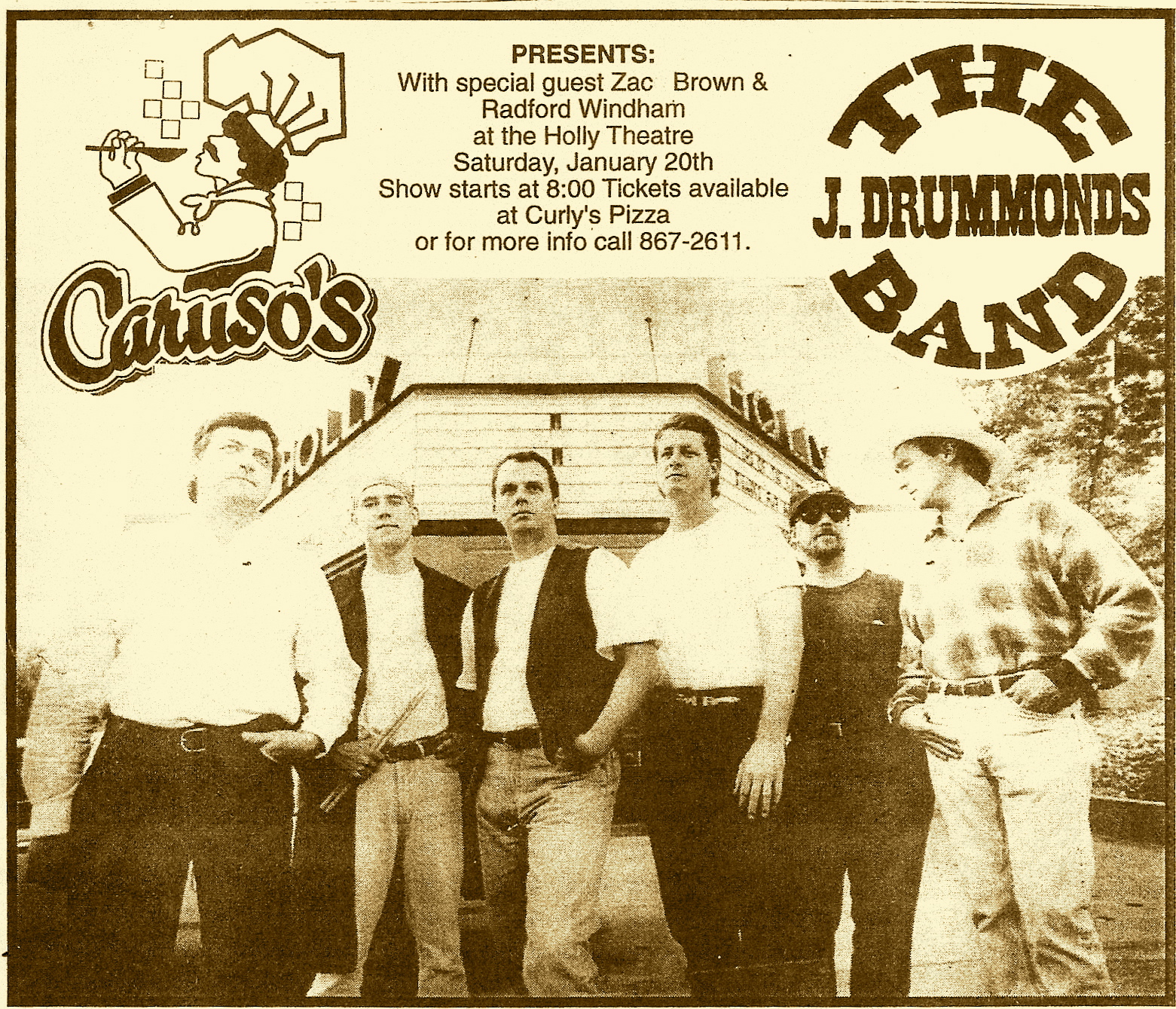 After high school, I decided to stay here in Dahlonega and get my music degree at North Georgia College and State University.  Zac decided to attend West Georgia and play music full-time.   The band officially broke up, but we still remain good friends still to this day.  I'm hoping he will be successful with his music someday. 
While in college I got a job as a music minister at a Habersham Baptist Church.  My brother was music minister at another Baptist Church in Habersham, and he persuaded me to take the job.  I wasn't much into working at a church until I saw the prettiest blonde headed girl I had ever seen in my life.  I made it a point to get to know her.   I stayed on at the church as music minister for 4 years.  During that time I graduated college, and that pretty blonde and I got married.  Her name is Julie.  After college, we both got teaching jobs in Dahlonega.  Since then, Julie and I have had two boys named Wyatt and Witt.  Wyatt has hit the stage with me a couple of times playing his fiddle and Witt will be starting to learn an instrument real soon.  
I've always wanted to play and write my own music, but I've always been too scared to get out there and do it.  Finally, in 2012 I took the plunge.  I went out and purchased my own sound equipment, mostly from craigslist, and with $1000 invested I started going out and playing at different venues.  I formed a band called Radford Windham and Step Back Cadillac.   The band includes Lauren Stephenson, Matt Stephenson, Dough Schiff, Chuck Bell, Dr. Bob Christmas and Roman Gaddis.  We've had the opportunity to be on stage with musicians such as Zac Brown, Darrell Scott, Jonathan Byrd, Amy Ray, Jay Drummonds and Kurt Thomas.  We look forward to many more adventures.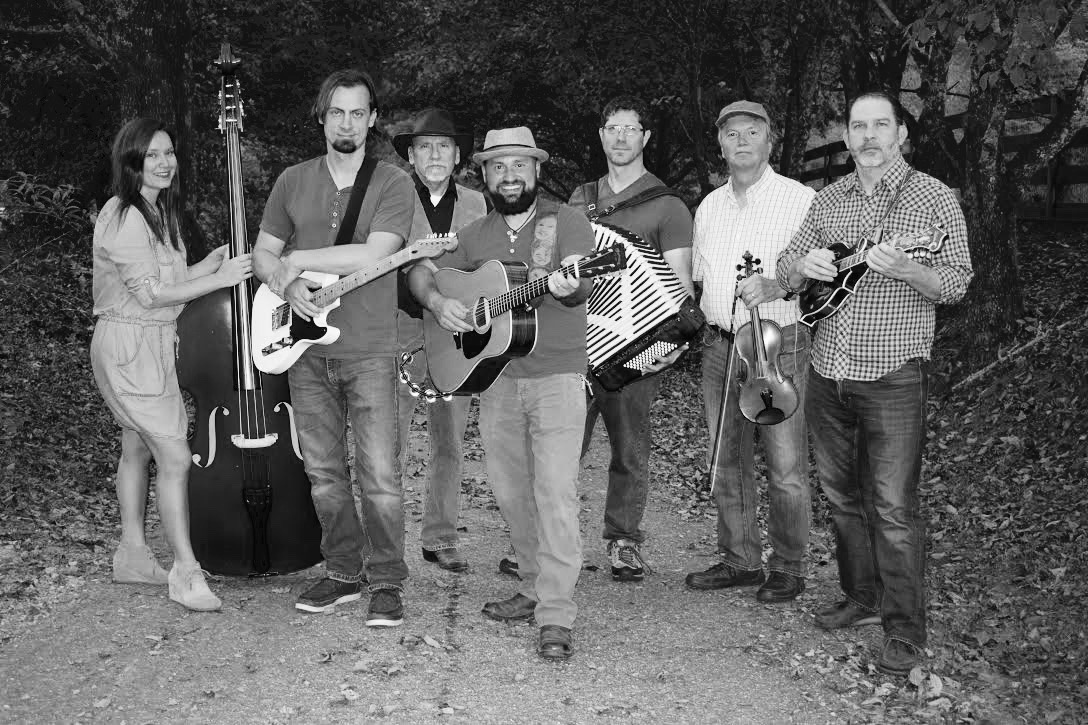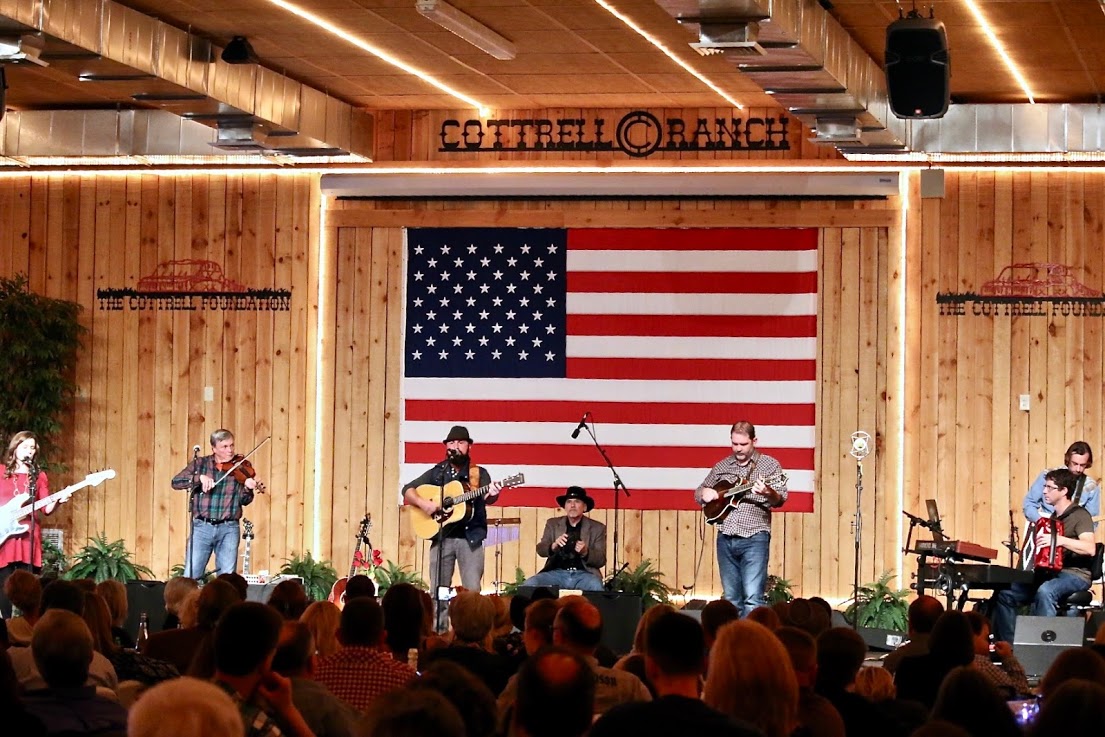 Thank you for reading all of this.  
-Radford
" size="orig" alt=""]//s3.amazonaws.com/content.sitezoogle.com/u/159151/e28b24ddb84c49fa2eb154e279ecbd9e2e9f8487/medium/braves.jpg?1423067653[/img]